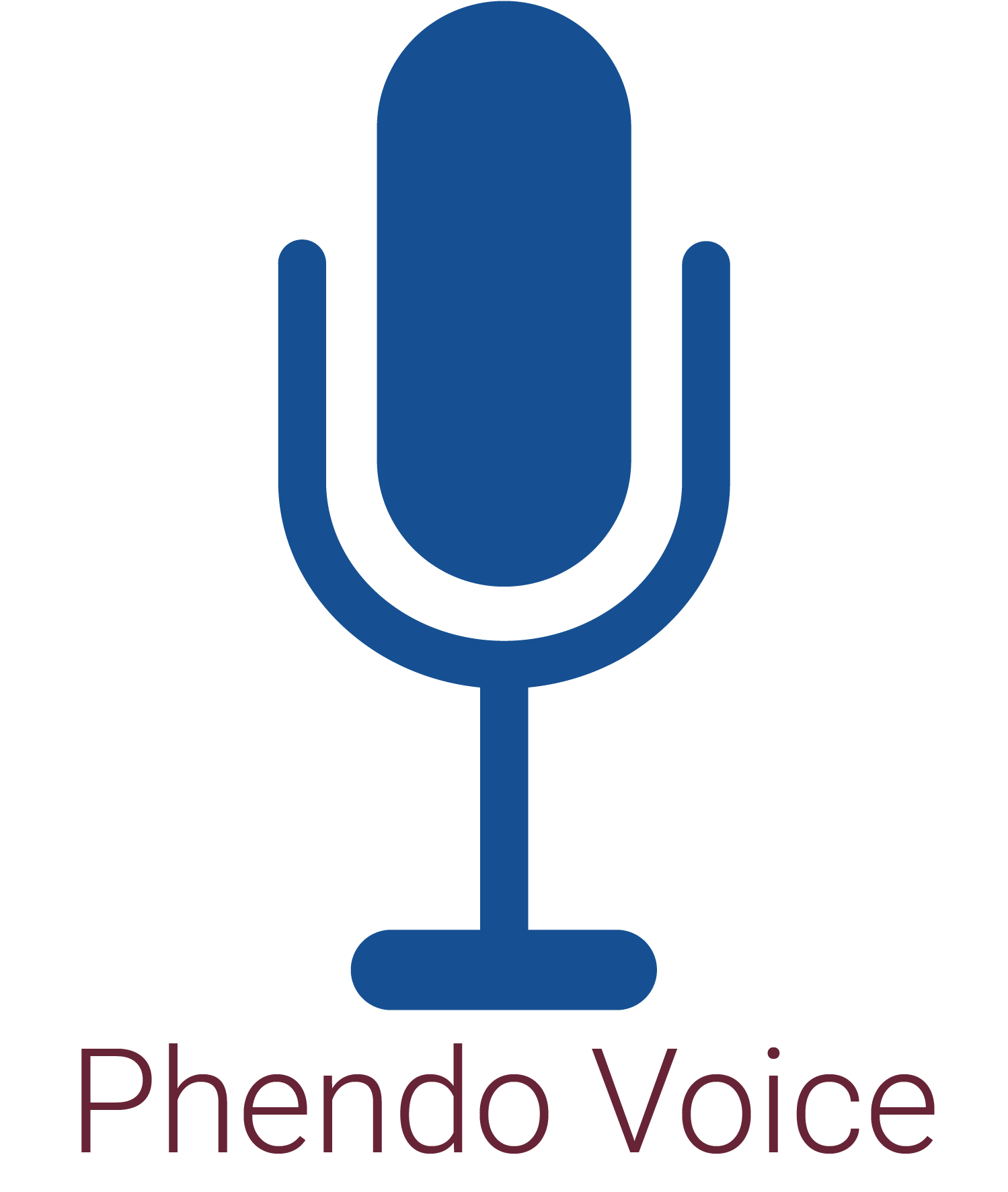 Can your voice predict a flare?
We are recruiting participants to help us explore whether it is possible to predict an endo flare from your voice. Research shows, for instance, that the tone of someone's voice is a promising marker for stress or even inflammation.
In this study, we want to understand the human experience of using voice recordings for receiving health insights. This study will establish the feasibility of the technology and whether individuals living with endometriosis will benefit from it in a safe and ethical way. Click here to see if you are eligible.