Research Projects at Citizen Endo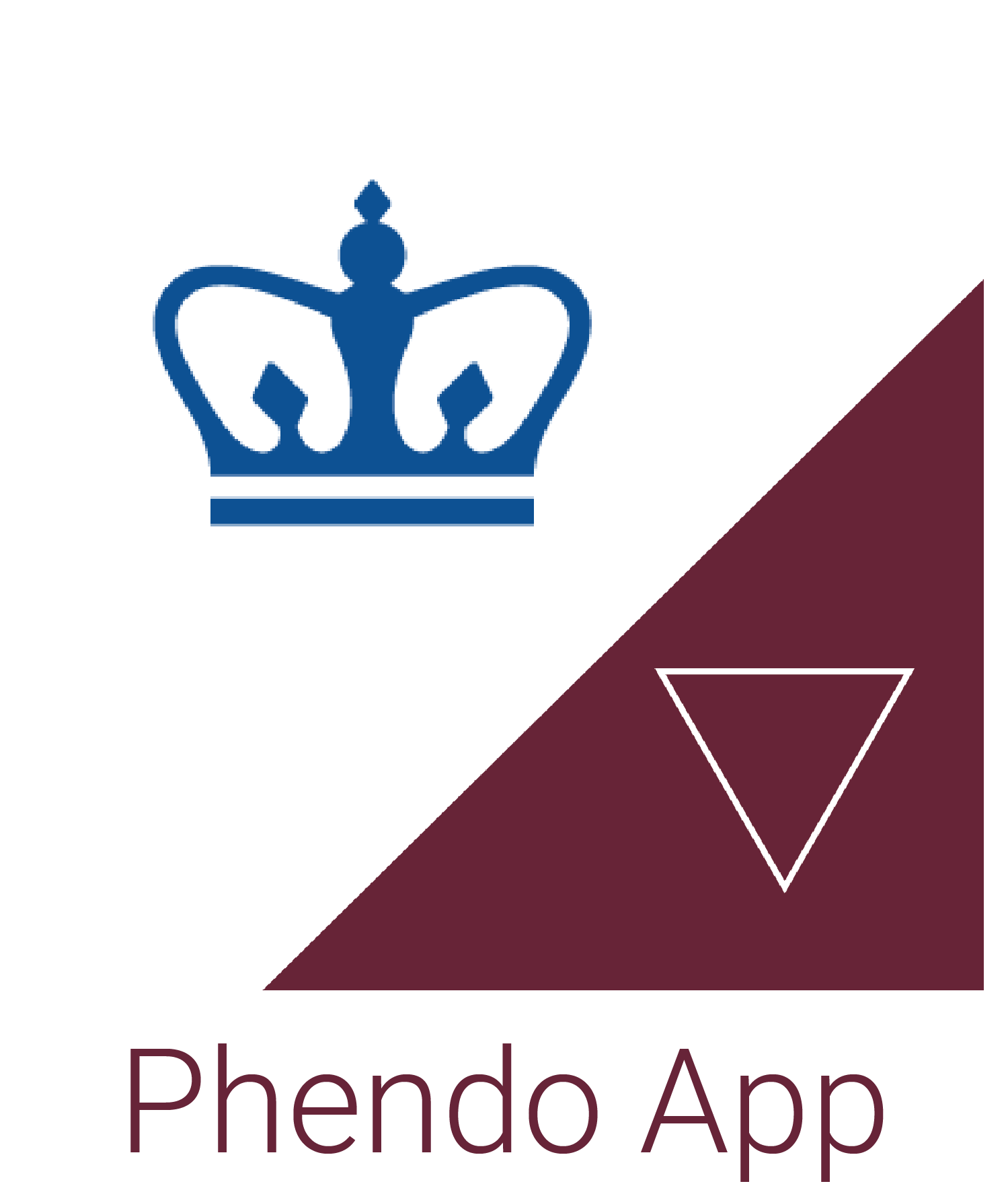 Phendo is a free research app to track, manage, and understand endometriosis. Opportunities to reflect upon your data may help you in managing your disease. You can download Phendo on the App Store or Google Play. After downloading the app, you will be able to join the study after signing the consent form.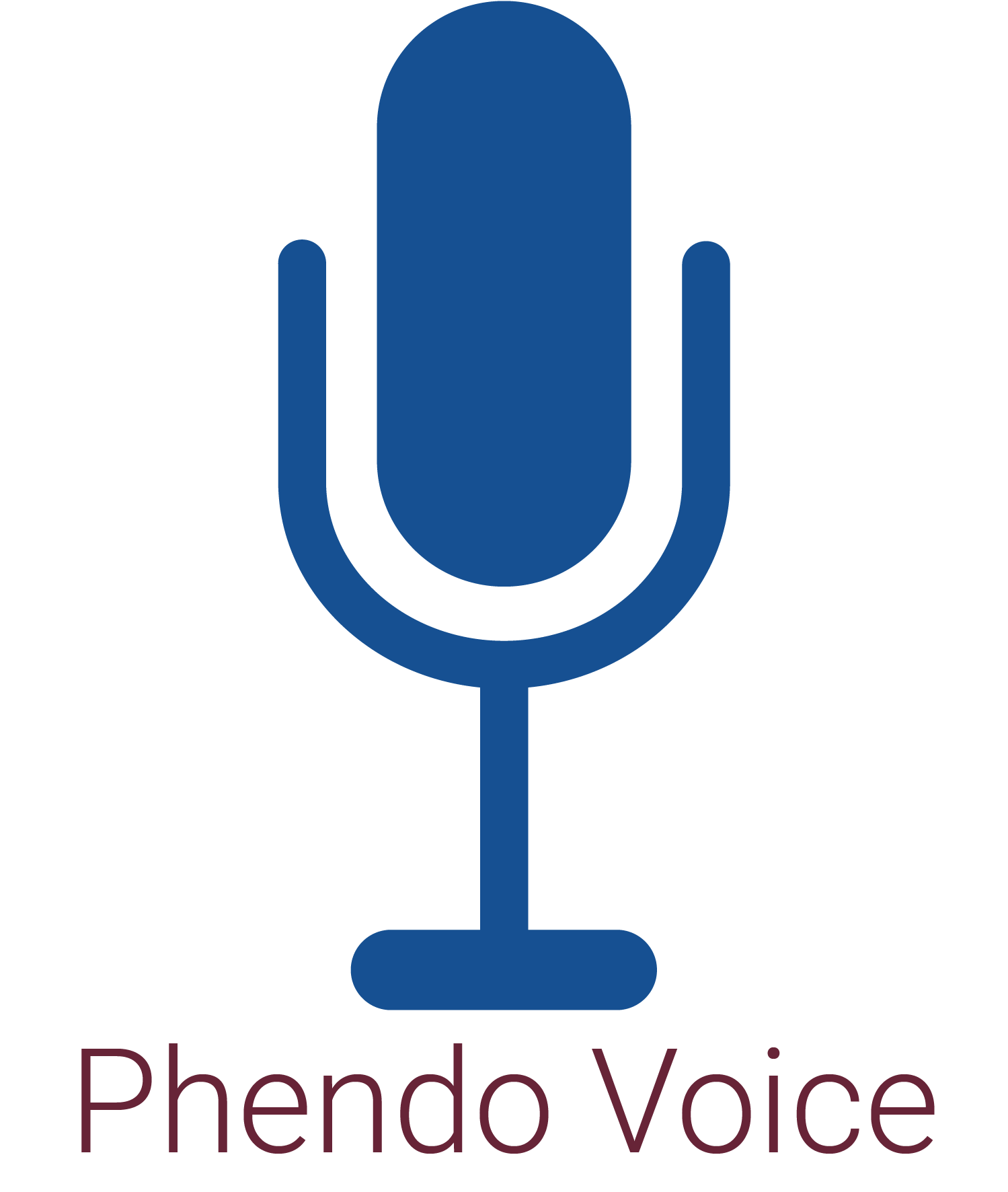 Can your voice predict a flare?
We are recruiting participants to help us explore whether it is possible to predict an endo flare from your voice. Research shows, for instance, that the tone of someone's voice is a promising marker for stress or even inflammation.
In this study, we want to understand the human experience of using voice recordings for receiving health insights. This study will establish the feasibility of the technology and whether individuals living with endometriosis will benefit from it in a safe and ethical way. Click here to see if you are eligible. 
What can we learn about patients experience of disease?
Citizen Science enables researchers to learn more about the experience of the disease.
Our research project Phendo has over 15,000 users contributing their data to better understand endometriosis. Phendo participants can access their data and contact the researchers at any time. The data collected is stored on HIPAA-certified servers that only researchers and research collaborators have access to.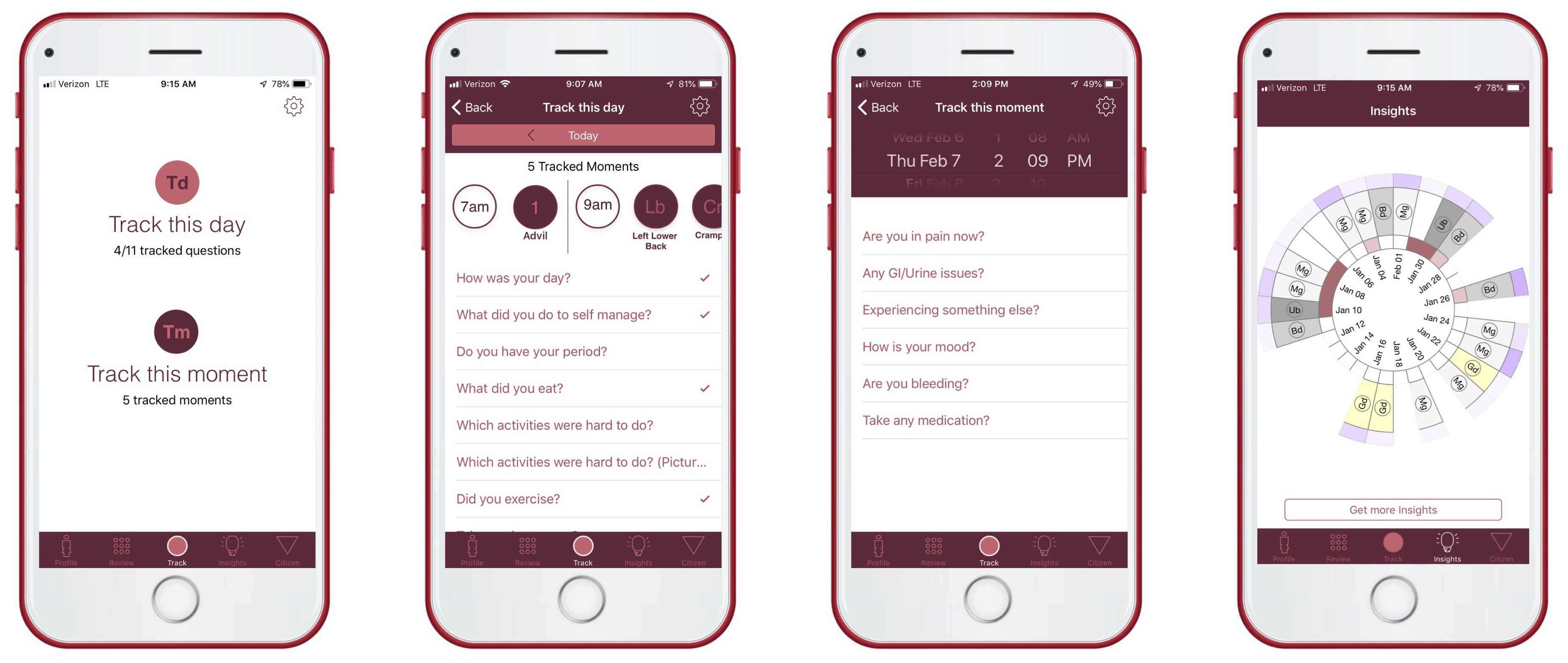 By participating, users gain insights on their own disease experience and how to manage their endometriosis. Additionally, their active participation has allowed us to contribute to the scientific community with papers such as:
You can read more of our papers here.